Discipleship Training Schools all over the world have been postponed or cancelled; I'm sure there's a bit of hesitancy in many of your hearts wondering if you heard from God correctly. You might be wondering if you are still supposed to do a DTS. Maybe you feel a crazy anticipation for your DTS that has been postponed, but you're in a rut right now and not sure how to get out of it!
We hear you and we want to stand with you! God wants to refresh and reinvigorate you. A DTS will challenge and equip you in a ton of ways, but there are rhythms and habits you can begin right now that will take you in the same direction. Here are 5 ways you can grow with God while you wait for your DTS to start: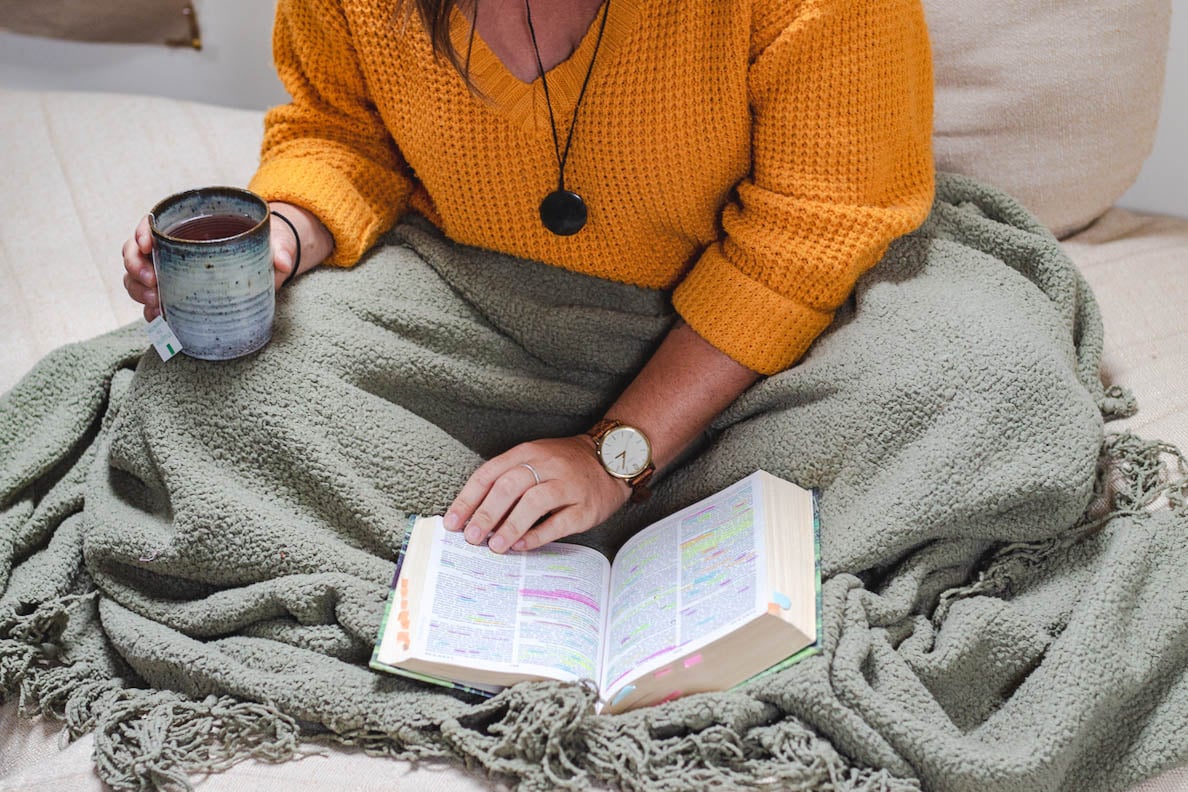 1. Read the living word of God
Okay, okay. We know what you're thinking: 'I already knew that, give me something better.' Well, reading the actual word of God is definitely a way to grow your relationship with God. In 2 Timothy 3:16-17 it says, "All Scripture is God-breathed and is useful for teaching, rebuking, correcting and training in righteousness, so that the servant of God may be thoroughly equipped for every good work." God desires for you to be equipped to do His good work here on earth. So read His word, get to know Him and understand Him better.
Ideas:
Start a Bible study and go through a book of the Bible together (maybe over Zoom if you still can't gather)

Check out our Inductive Bible Study guide and sheets that teach you how to read the Bible through understanding context and gaining application.
Check out Bible reading plans that will actually engage you and seem exciting to you. Try looking into She Reads Truth He Reads Truth, the Bible App's plans, or The Bible Project.
2. Pray for others
Ask God for His heart for other people. As you start to hear His answers, your own heart becomes more like His. Learning to see God's perspective can change your own perspective. God will start to show you the topics on His heart. As He reveals truth about His character, and His desires for others, it will change the value of, and the way you pray.
Ephesians 6:18 says, "And pray in the Spirit on all occasions with all kinds of prayers and requests. With this in mind, be alert and always keep on praying for all the Lord's people."
Ideas:
Take a look at our Intercession Resource which shares ideas for intercessory prayer points, how to pray actively, and why we should pray for others.
Check out the Joshua Project or Open Doors. Every Thursday on our campus we have an Intercession morning where we pray for others. Often times we use these resources for prayer topics.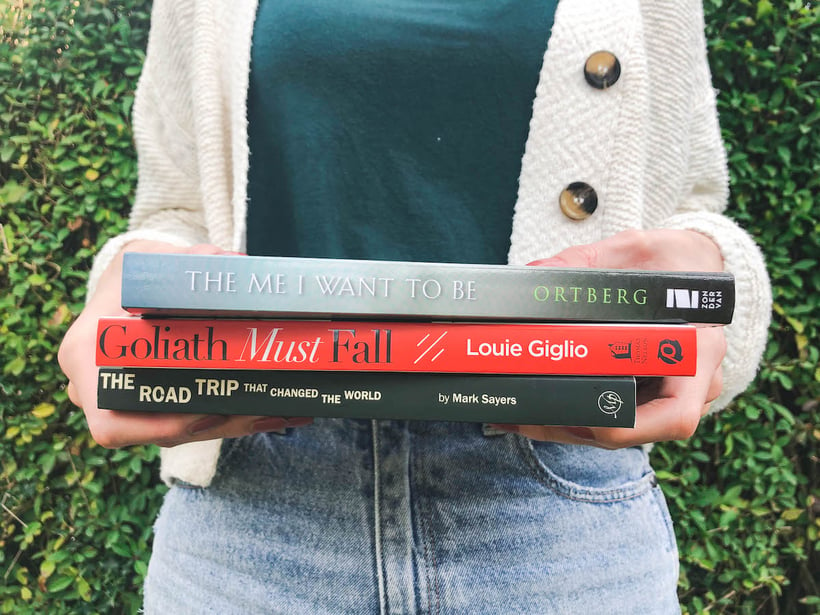 3. Read encouraging books
You can learn SO MUCH through reading testimonies of others, or gain motivation to work on certain areas of your heart. Books can often help guide you through the process of healing, or help you put into words what you may be feeling in certain seasons.
Check out some of these book recommendations from some of our staff:
4. Gather a community
Gathering friends and family around you to grow together can be super fun and exciting! Having people in all types of journeys in their faith brings an opportunity for people to teach, to learn, and to be friends. In Hebrews 10:24–25 it says "And let us consider how we may spur one another on toward love and good deeds, not giving up meeting together, as some are in the habit of doing, but encouraging one another—and all the more as you see the Day approaching." Being in a community brings encouragement and helps us see the different expressions of God through one another.
Ideas:
Start a Bible Study or see if one of your churches already have something going on that you can join!
Do a weekly dinner with friends. Get together, cook the meal, sit down and have intentional conversations, and clean the dishes together. There's something about dining together and sharing the workload that builds a community. Try coming prepared with intentional table questions to ask everybody!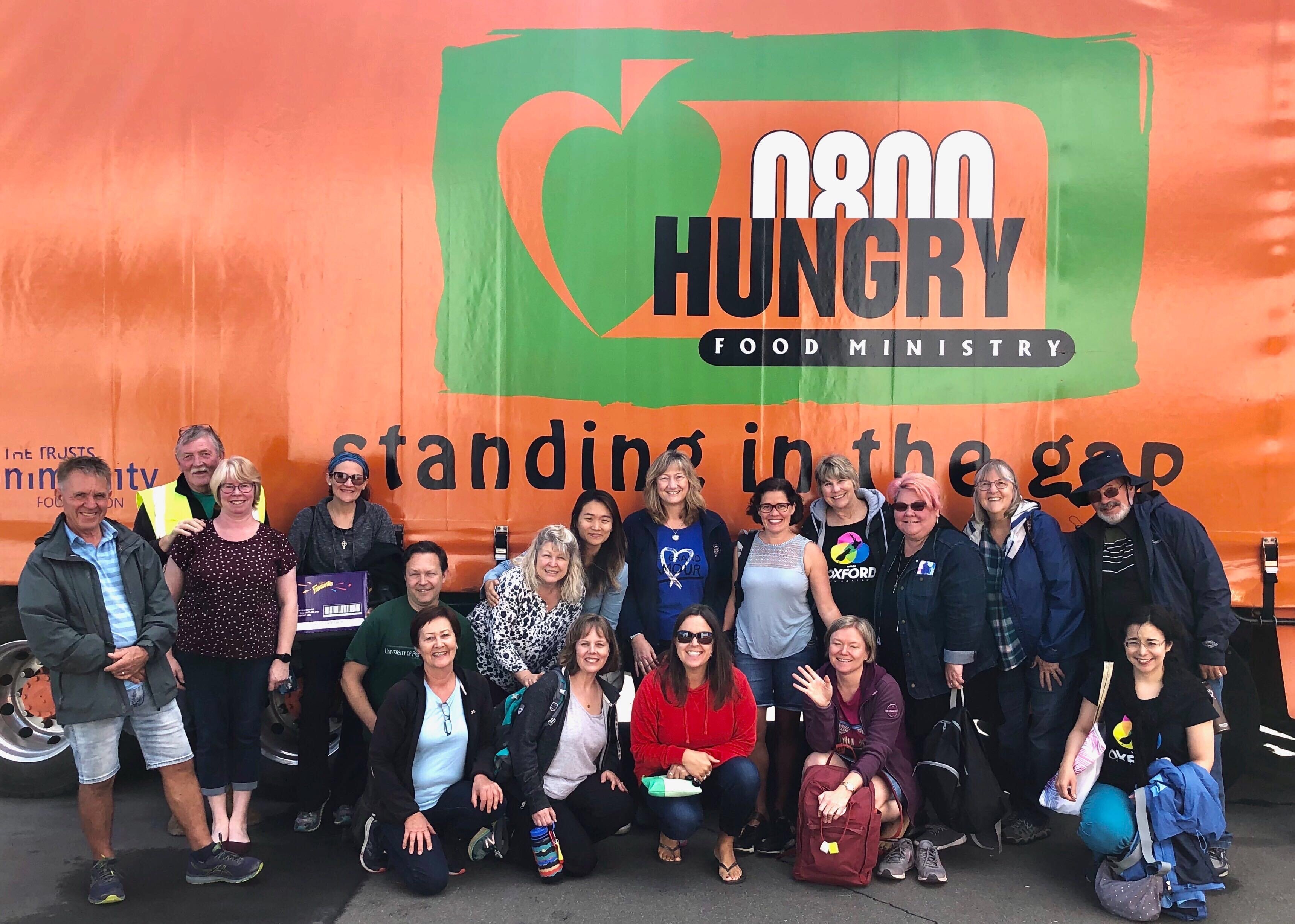 5. Serve your community
Wherever you are living, there is a need. One of my favorite quotes from a very influential movie is "See a need, fill a need" (Robots). Jesus calls us to serve several times in the Bible. Galatians 5:13 says "You, my brothers and sisters, were called to be free. But do not use your freedom to indulge the flesh; rather, serve one another humbly in love." So get out there and show Christ's love in action.
Ideas:
Check with your local church to see if you can volunteer with any needs they have or if you can start food drives, clothing drives, or host any events to raise money for a certain cause the church is partnered with.
Research online any ministries you can volunteer for our help serve at any local events.
Serve at local food banks or soup kitchen
Or simply see a need and work with God and others in your community to fill the need!