Being unsure of what you're supposed to do next or where your suppose to go can be pretty daunting! Is a gap year the right choice? We're here to say it's totally worth it! Our gap year program, a Discipleship Training School, is designed to take you on an adventure! If you take the time to do our school you'll travel and see the world, make an impact, experience something new, grow in your relationship with God, and it will be a total game changer!
You get to travel to New Zealand
Natural beauty, rolling hills, mountains, rivers, and hikes! OH MY! All these things are only a short walk or car drive away from our base. Some of our favorite days are when we head down to the river as a base to spend time in the water or when we go hiking over the weekends or maybe even just chilling in your hammock in our giant field overlooking the rolling hills. We love taking advantage of living in New Zealand and all its natural beauty, so we make sure that you experience as much as possible!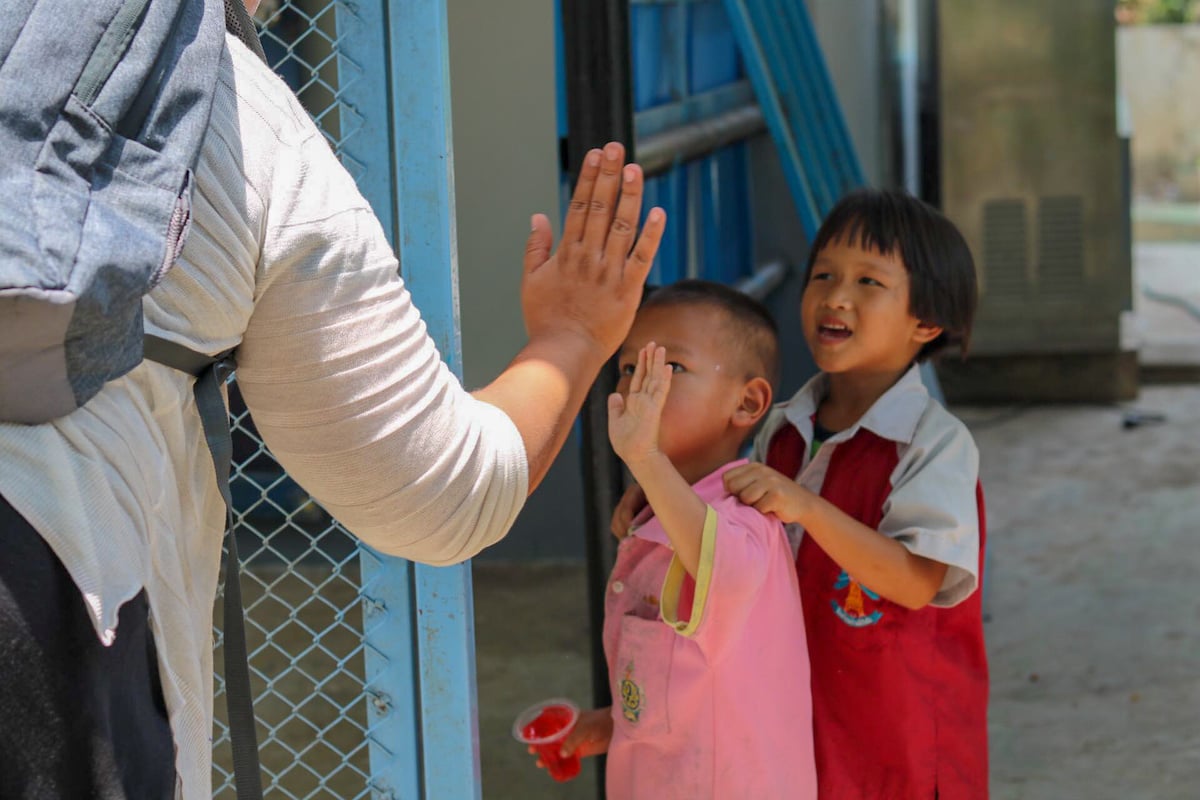 Make a difference
There are several opportunities here on our base to make a difference in your life and especially in those around you! You can end up delivering food to those in need through 0800 Hungry, teaching English to kids on outreach, playing games and speaking messages in prison, distributing bibles to unreached people…! The list goes on with so many fun and incredible opportunities! YOU have a chance to make a difference.
Belong
Our base has a high value on family, we love to be intentional and we seek out to know the individual. One of our base values is "belong" and we desire and hope that when people step through our doors that they feel a sense of belonging and that they are accepted for being their true self. Every Tuesday night we have family dinners which means that we push our tables together and sit with our designated family groups; this time is usually a time of getting to know one another through family games or table questions. So that wherever you may be from you are apart of our whānau or family.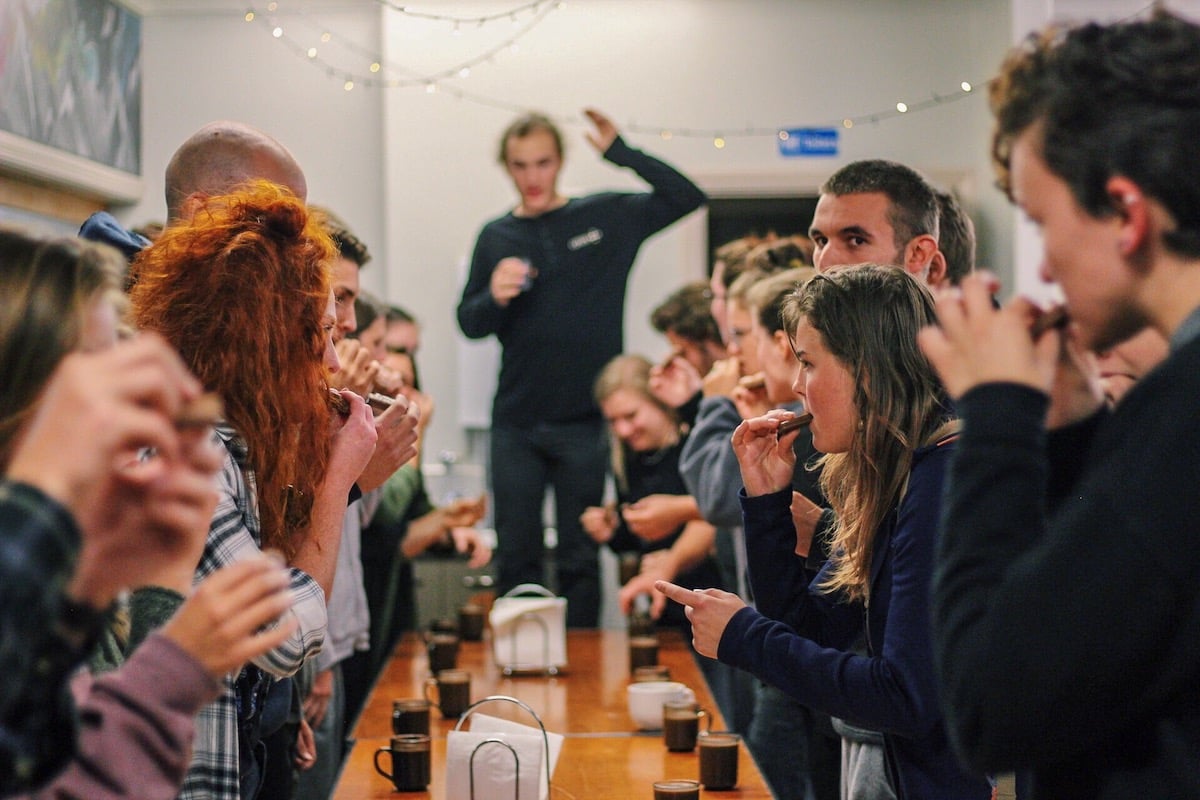 Maori and Kiwi culture
Before every school starts we have a pōwhiri, which is a māori welcoming ceremony where there are speeches, songs, a hongi, and of course a bbq. We love to embrace the culture of the land and respect those who we were here originally.
We also love to stick with our kiwi (New Zealander) traditions of doing Tim Tam Slams, running around barefoot, and offering a biscuit and tea to anyone who comes through our doors. We love to celebrate the beauty of different cultures!
Something new and different
Coming to do a school with us is something new and exciting!! Releasing control of your life and giving it to God and being solely dependent on Him for your finances, your ministry time, and your new friends is absolutely an incredible experience. You begin to live as if God is enough for you. You begin to learn that even though new may be scary, it can also be so refreshing and worth it! We love and celebrate going a little beyond your comfort zone and taking a step of faith and risk in fully submerging yourself into making new friends, experience a new culture, a new city, and a new schedule.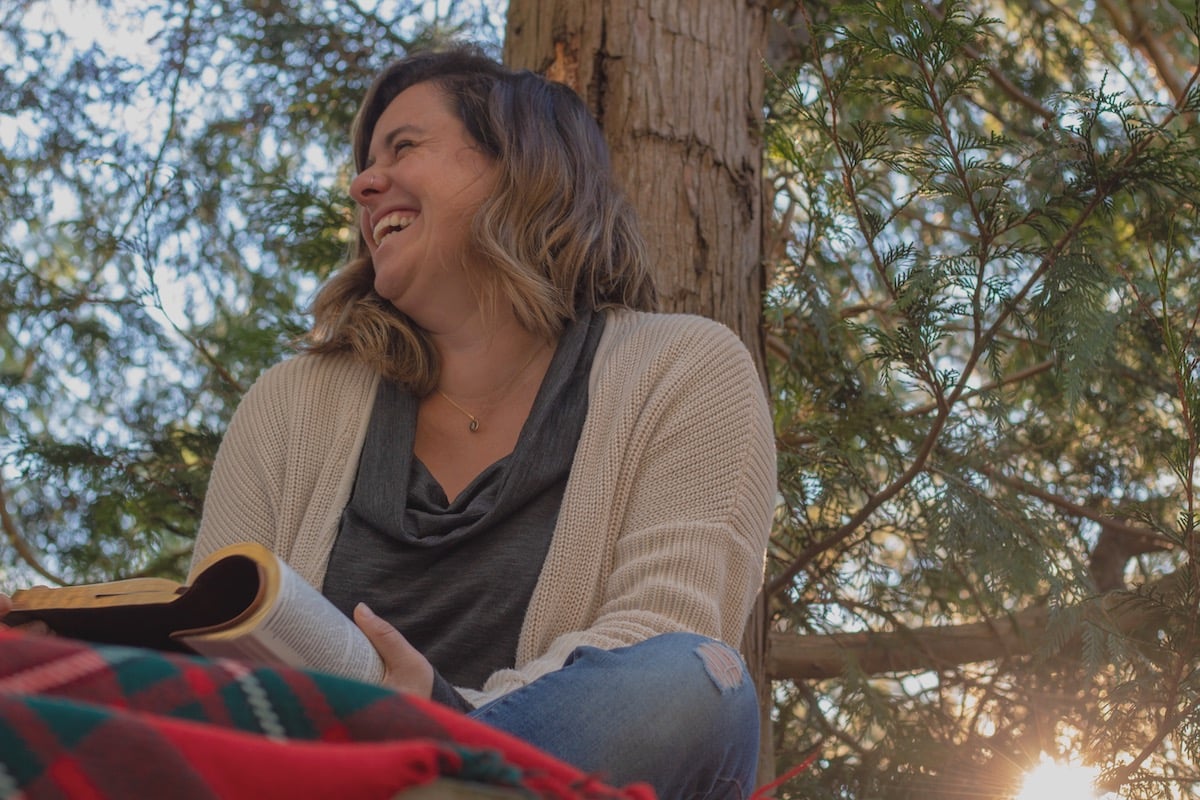 Gain tools for the future
Doing a school with us is taking a fun gap year while also doing something productive, who knew there was such a thing! YWAM Oxford's schools are fully accredited through the University of the Nations in Kona, Hawaii. Students that graduate from our DTS receive 20-24 credits and can continue gaining credits through secondary schools. These credits can be used toward a degree at the U of N or can possibly transfer to other universities around the world.
It takes a while to form those awesome habits of having daily devotions, worship, and prayer times. Throughout the school you also have designated times of tidying, devotions, and intercession, so that you can hopefully form those great habits when you get home.
Grow in your identity with God
Throughout our school we work on gaining self confidence and learn to be proud of who God has made us to be. You get to walk with a one on one mentorship and really are challenged to step into your passions while you are here!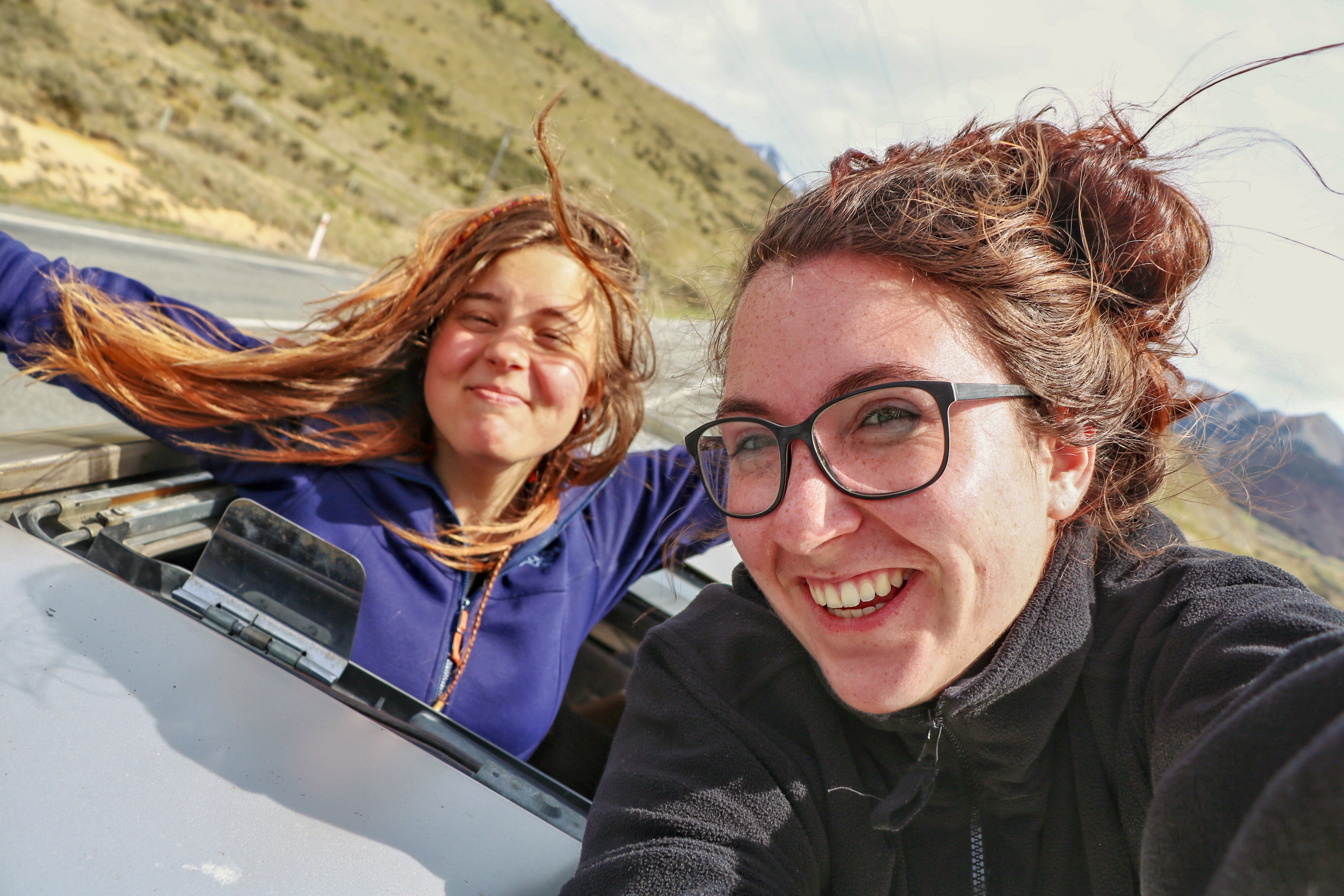 Make new friends all over the world with the same passions as you!
On our schools we have people from all over the world coming to do the same school as you! We have people from Germany, Switzerland, Sweden, Canada, USA, the UK, Australia, and even some Kiwis (New Zealanders)! It's such a fun and incredible opportunity to learn about all the cultures that are around you! You also all have the same passions- to know God more and to go out and make him known!
So, what are you waiting for?
---